Make a Difference • Change a Life • Create a Believer®
I would like to share with you the origin of the name of the company.
While I was in massage school, my father hospitalized after major surgery. On the third day, he developed a pain in his back. He called to see if I would be able to stop by the hospital after class to help him. By the time I got there, a knot was creating significant pain. I quickly found the source of the problem then applied a small amount of pressure to the local area. After a minute or so, the knot subsided – almost as if it had melted.
My father was amazed how quickly and effortless it was for me to help him. He said, "Wow, it's like magic." Without thinking, I responded, "It's knot magic." I thought it was fitting.
Realizing my technique was more than just a massage and emphasizing the fact I worked on the muscles, I coined the term "muscle therapy" in order to help differentiate the type of work I do.
Thus, Knot Magic® Muscle Therapy was born.
— Paige Wilkinson, Founder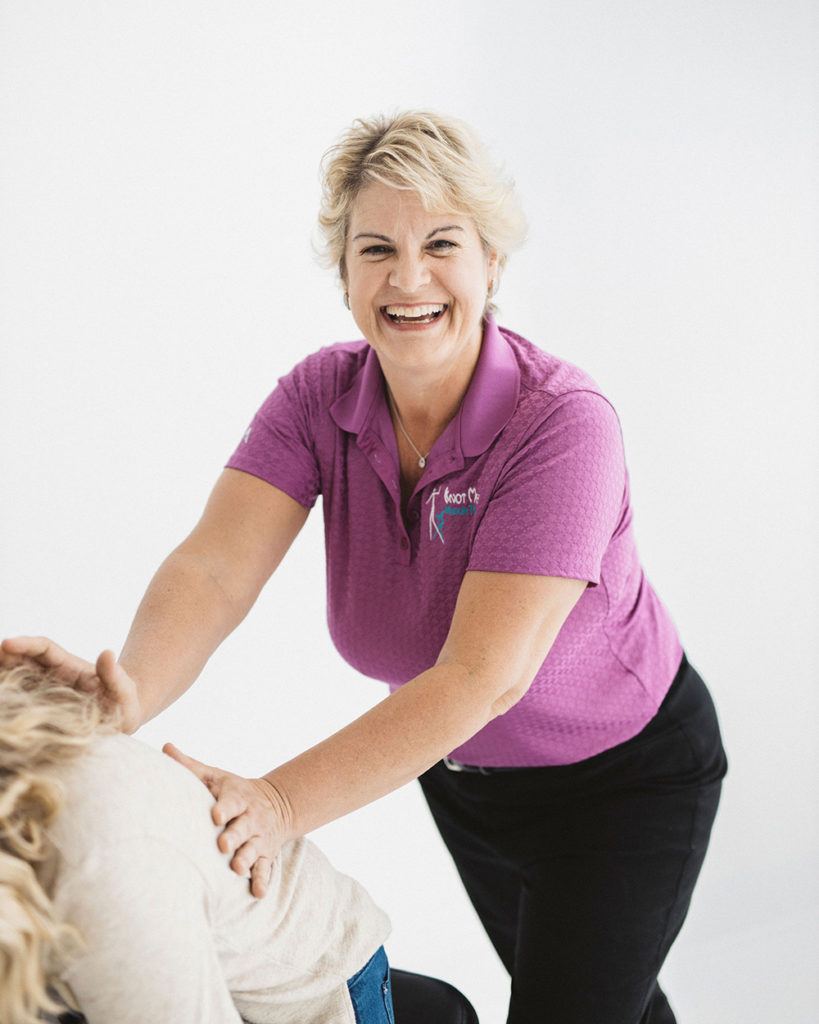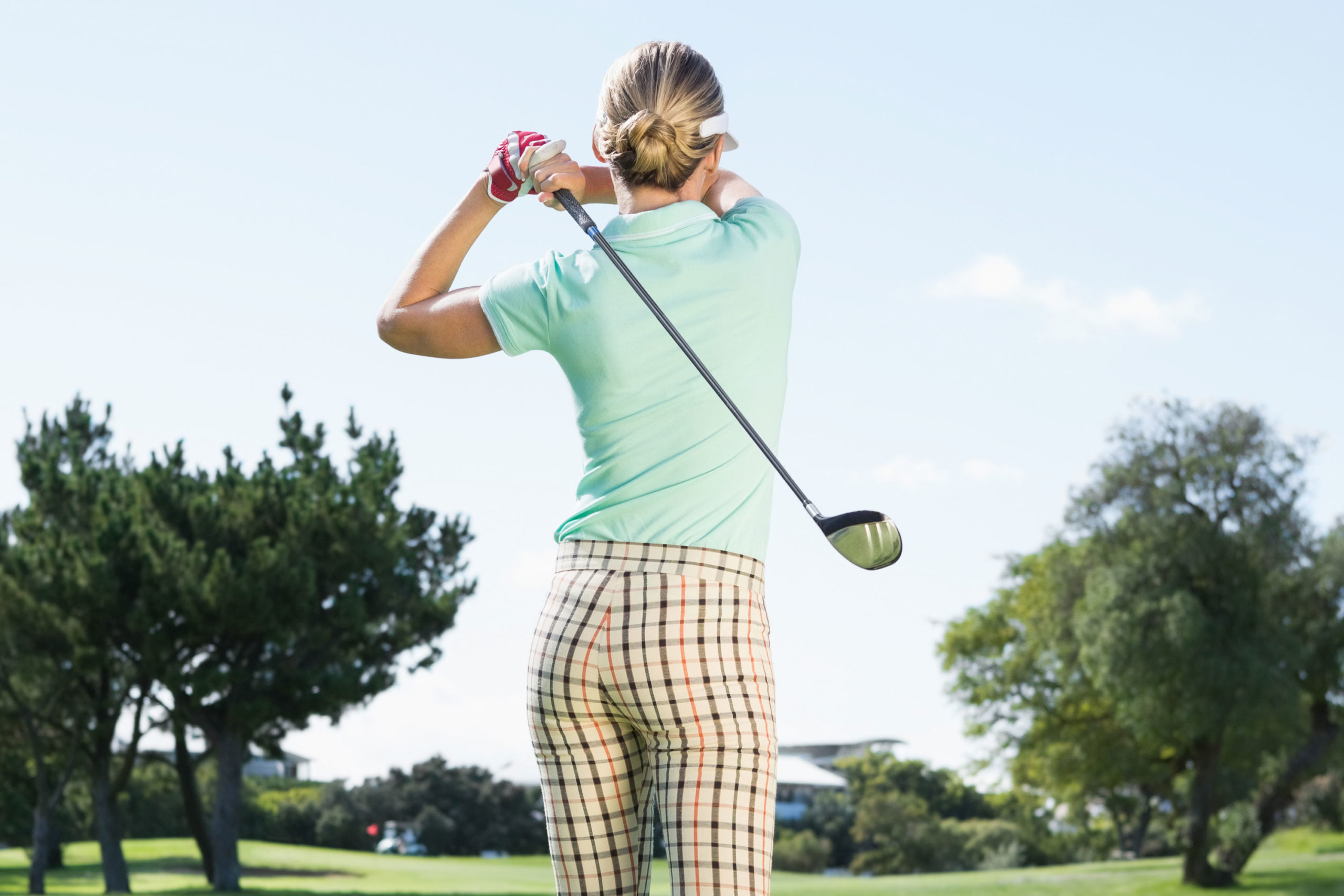 Massage is often the last place people look towards for pain relief. Most people will take prescription medications, or seek out physicians.
Our NCTMB certified/board approved and CE certified therapists are highly skilled to manage most types of problems from sports injuries to back pain. You will leave with an understanding of our name – it really is magic!