To add one or both of these enhancements, simply ask your muscle therapist
when you arrive at Knot Magic.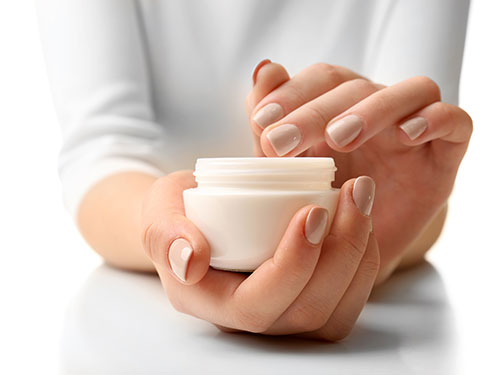 When CBD is used topically on the body, it binds to receptors to further relax your muscle tissue. With CBD, we can work deeper and accomplish more during your session.
We offer:
$5 for small body part

$10 for large body part

$20 full-body

$30 for Nano-vi and full-body CBD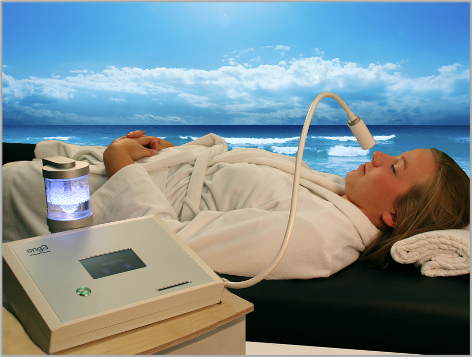 We offer:
$20 for Nano-vi

$30 for Nano-vi and full-body CBD
NanoVi™ Technology – A new approach to improving vitality by initiating repair mechanisms
NanoVi™ sessions are offered to:
Jumpstart cellular repair which is needed to recover faster and slow the aging process
Improve cellular activities including the utilization of oxygen and nutrients
Balance the autonomic nervous system for better sleep and rejuvenation
Increase cell energy production for better mental and physical performance
Support detoxification for weight loss and overall well being
NanoVi™ technology generates precisely the same signal that the body uses to trigger cellular repair. The signal is delivered across a humidified airstream to boost repair and regeneration. This patented technology is drug-free and sessions can be done on their own or in conjunction with other treatments.
"I think you have a miracle cure going on over there!"